Celebrating YOUR Growth and Greatness in 2017
As we wrap up 2017 here at Redemption Fitness STL there is so much to reflect on! We have not only grown as a gym and community but each of you have grown in some way through RFSTL. So many new friends, new PRs, new adventures, and so much more! We can't wait to see what 2018 holds for us all. To remind you of all YOUR greatness and achievements we wanted to recap the year by sharing some of the highlights of YOU, our clients, in these videos recapping fun times in 2017!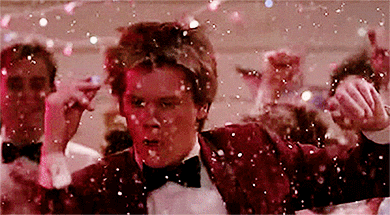 We hope you all have had as much fun as we have and will continue on this incredible journey we call our Road to REDEMPTION!
Thank you for being a part of our Fitness Family! Cheers to an amazing 2018!
Redemption Fitness Warrior's of 2017:
~ quote
"I have sweat in my eye" ~ Nima
~ quote
"I can now fit into clothes, I wore in high school!" ~ Kristen
~ quote
"I am sore everywhere!!! Quads, glutes, abs, and shoulders!!! WOW!!! ~ Marian
~ quote
"Thank you for making it so much fun. You make it easy to come back everyday!" ~ Trish
Cheers!
Mandy